ABOUT O2 METROTOWN
O2 includes a 30-storey condominium high-rise and a four-storey rental building for a total of 338 units in the heart of Metrotown. With health-focused amenities programmed for the development, the project will define a new lifestyle in one of Metro Vancouver's most popular urban centers. O2 is inspired by the principles of the WELL Building Standard. This project is grounded in science, incorporating design features that measurably improve air quality, water purity – and your overall health.
LEARN MORE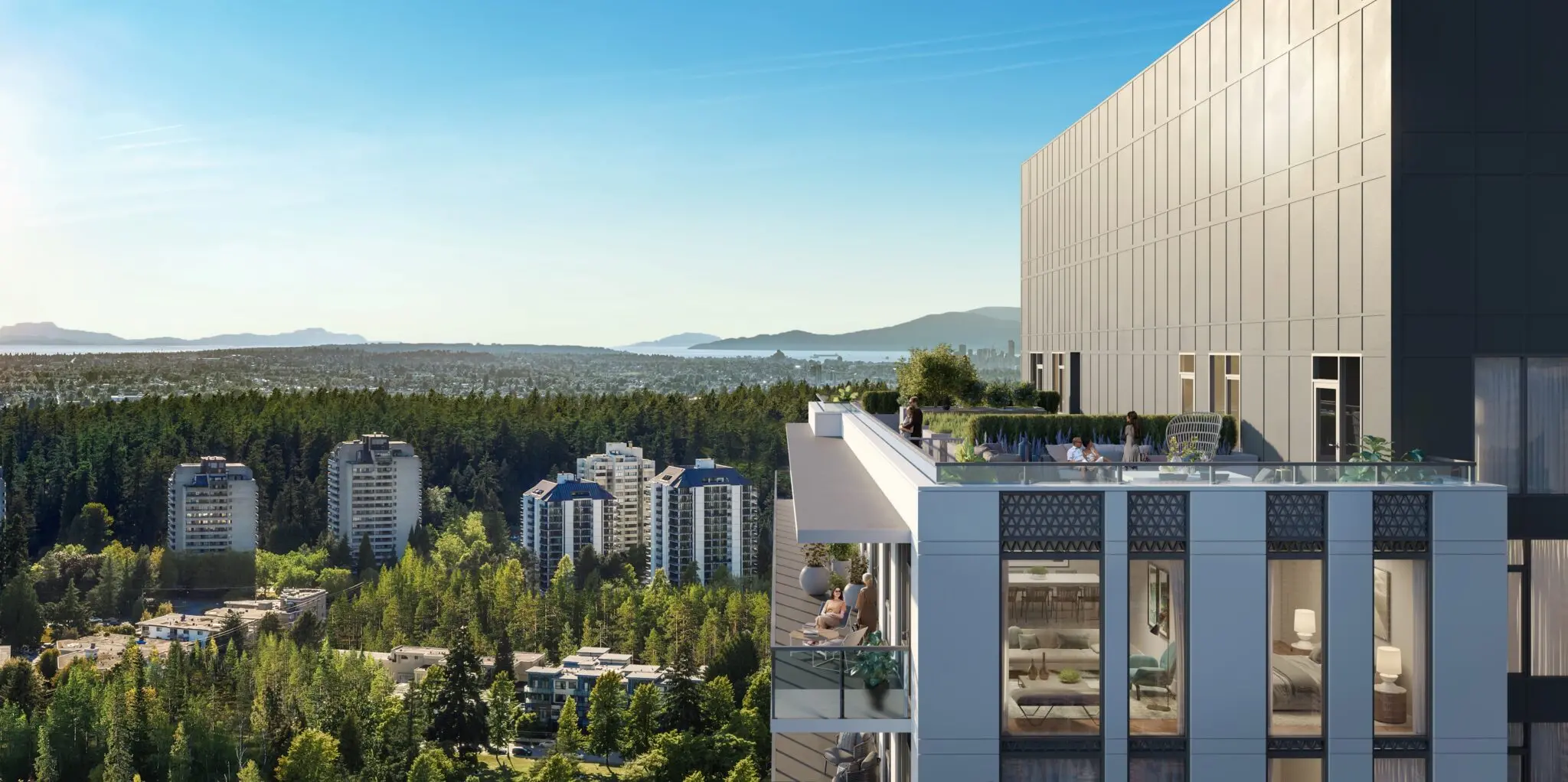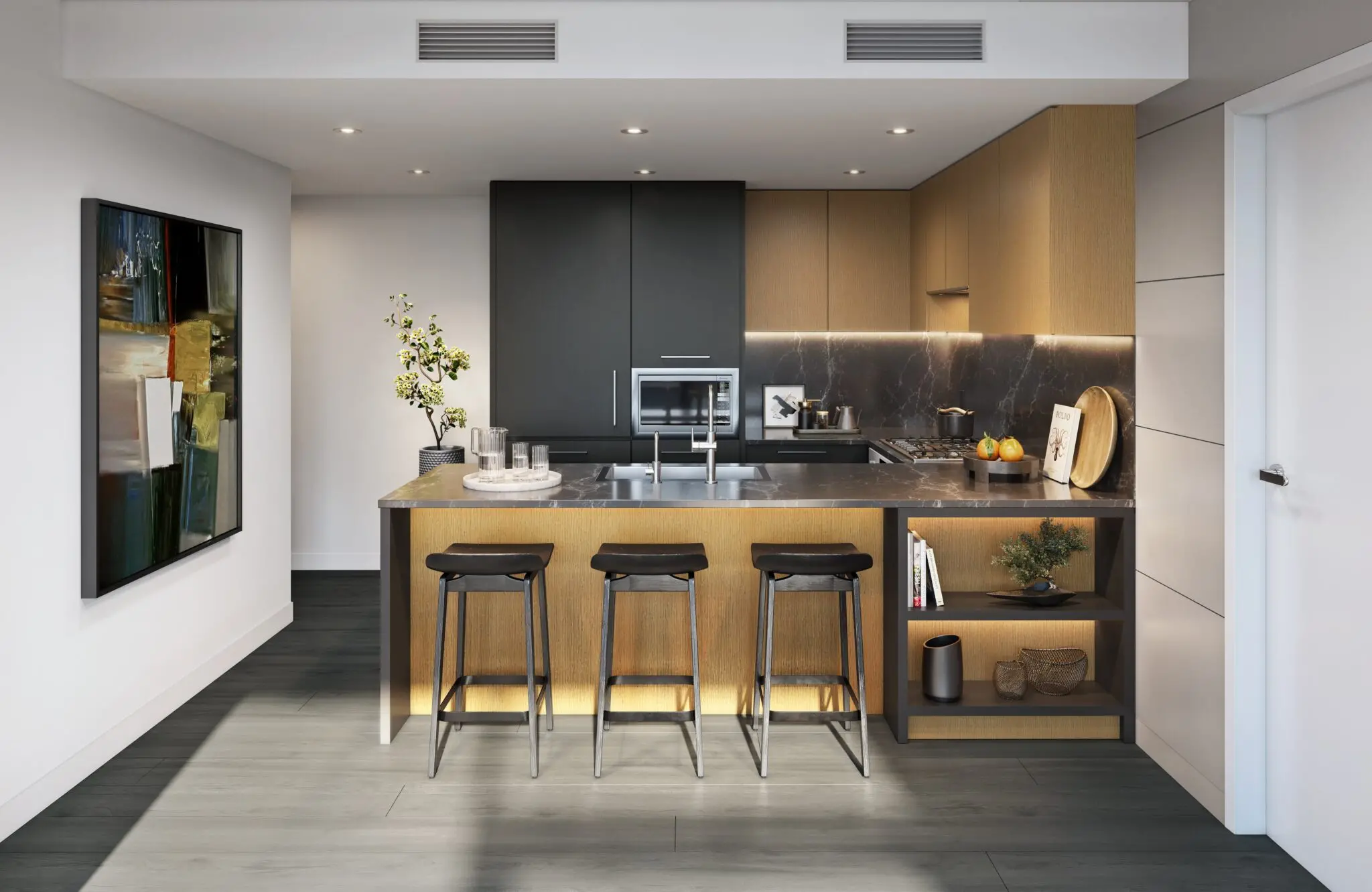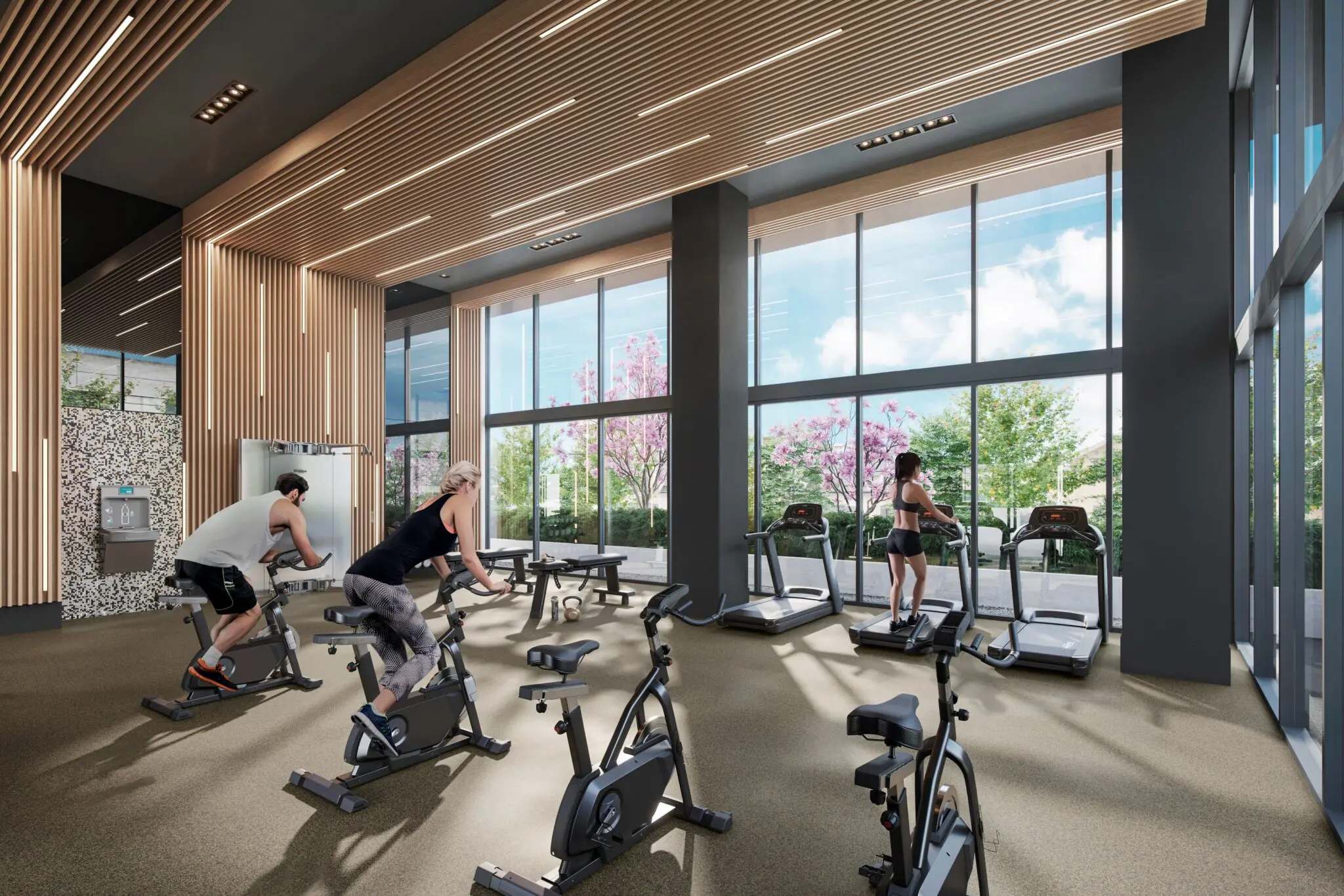 PROJECT HIGHLIGHTS
At Keltic, we understand that every project is unique and deserves a distinctive touch. We firmly believe in crafting individualized experiences, transforming spaces from the inside out. Each and every project we undertake is meticulously crafted in collaboration with some of the industry's most esteemed partners. We are dedicated to working with the best minds and talent, ensuring that every aspect of our projects surpasses expectations.
Product Innovation
Wellness is about air quality, water quality and health-first thinking. Sophisticated features at O2 support your wellbeing in tangible ways—with innovative designs that improve your health. This includes ensuite steam showers, water filtration, and air purification systems.
Holistic Design
The aesthetic of our living space has a measurable impact on our mental wellbeing. Holistic design considers how layouts, features and finishes come together to create an elevated, enhanced experience of home.
Healthy Spaces
Access to indoor and outdoor amenities supports our bodies and minds. O2 features a fitness centre with designated children's play area, a spacious yoga studio with an infrared salt sauna and a connecting fresh air courtyard.
Connectivity
Proximity to everyday necessities and access to the outdoors mean greater ease in your day-to-day. A walkable, transit-oriented location at O2 brings connection and convenience home.