Keltic works with landowners looking to unlock the potential of its land and capital partners, who are looking to invest. In both cases, we welcome either active or passive investors and we offer strong return potential on all of our projects. Our services are adaptable to projects of all types, sizes, and construction and procurement methods. Working with Keltic Development allows you to focus on your core business while letting us drive your needs forward.
PROJECT FINANCING
Whether you are looking for construction or land financing, Keltic can help you to connect with the right lenders to obtain the best financing options for your real estate project. Through our extensive network of real estate financiers in Metro Vancouver, and our extensive credit with top lenders, we will make sure our development partners access the same pool of funding and optimal loan terms for their projects.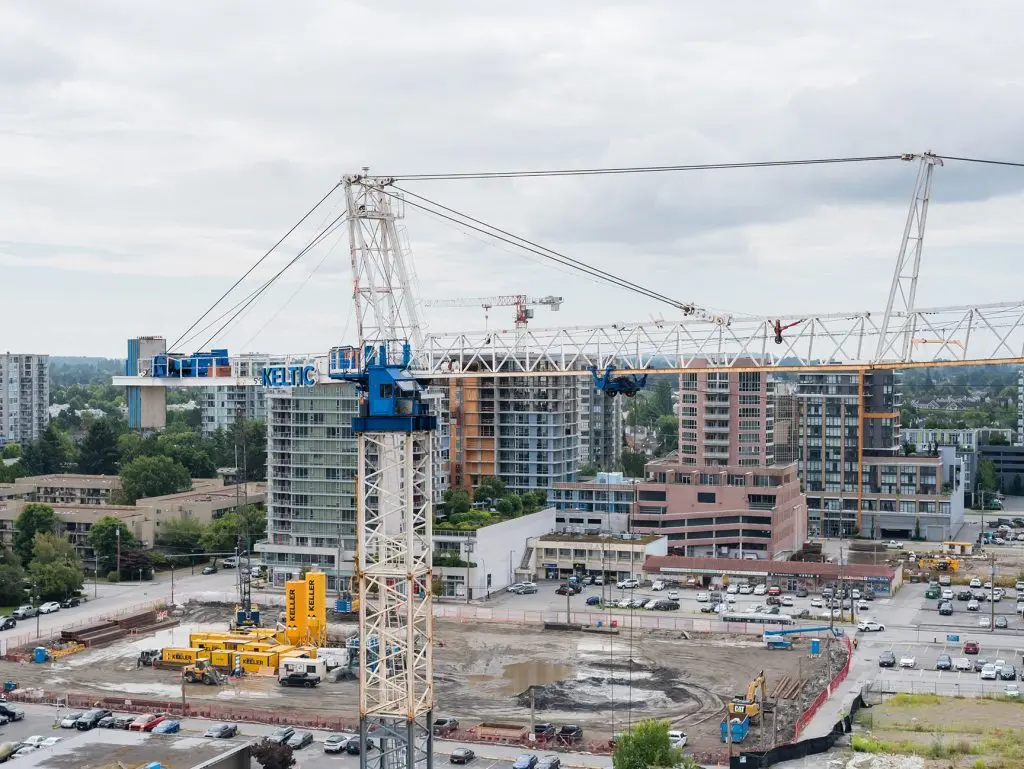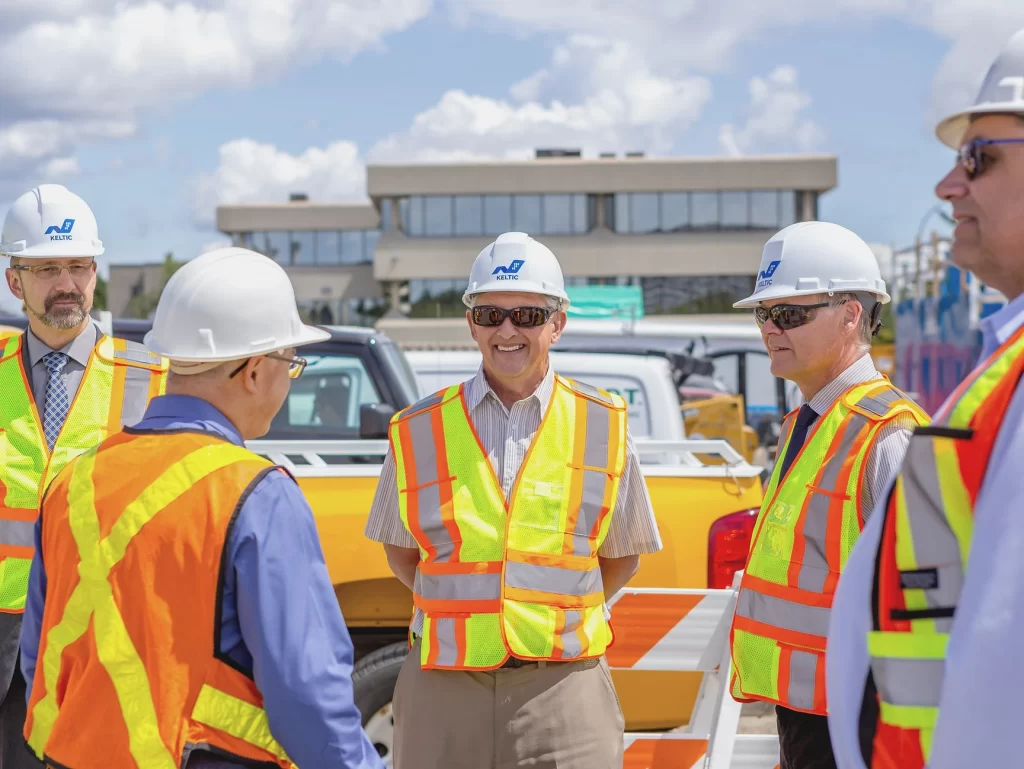 PROJECT MANAGEMENT
Keltic would act as an extension of the owner's staff. Keltic will provide construction oversight throughout the lifecycle of the project, protecting the owner's interests at all times. As the owner's eyes and ears, Keltic will represent the owner both in meetings and onsite to ensure the project is designed to the optimum efficiency, delivered on time, on budget, and in accordance with construction documents. Our methods include, but are not limited to, traditional Construction Management, Design-Build, and Public-Private partnerships.
Whether it be initial conception, selecting consultant firms, or achieving municipal approvals and entitlements, our development team will be your single point of management through the entire process – putting your interests at the forefront. We recognize that the development process is essential to both ensuring the project is targeted to the correct market and meets your performance expectations, which is also supported by the municipality. With experience in most of the major building types and cities in Metro Vancouver, our development team will help you take any project through rezoning and entitlement.
Whether pursuing a multifamily development, industrial, retail, or office space, our acquisitions team at Keltic can help you achieve your strategic objectives through a knowledge-based approach to secure your next investment. We can help you with the following:
Sourcing development land

Sourcing income property with a good capital return

Highest and best-use analysis

Proforma development and analysis

Density placement study

Deal structuring and negotiation
As a stand-alone service or part of our Project Management service, we can provide you with detailed cost estimates at key project stages, from conceptual design, to project closeout. Our Project Management team can also advise on constructability, potential areas of risk, cash flow projection, and areas of cost inflation. These detailed cost estimates help owners effectively manage their capital, reduce risk and maximize project value.